Consolidating and Securing
Maintaining the performance of your systems is SSI's priority. That's why we offer comprehensive solutions to help you achieve the highest efficiency.
Through high-quality power supply, SSI offers a customized range of products and services to secure and consolidate your systems.
Our Services
The installations and equipment offered by SSI provide businesses with safe, high-level and continuous power supply.
Our team of specialists recommends solutions that meet your constraints and requirements. What sets us apart is our ability to assist you from the very beginning with defining your needs to the end of the project through the safe on-site installation of your equipment.
Concerned about maintaining high product efficiency, we offer follow-up and maintenance services to ensure adequate quality control of your systems throughout their service life.
Working with SSI means having a unique solution tailored to your needs.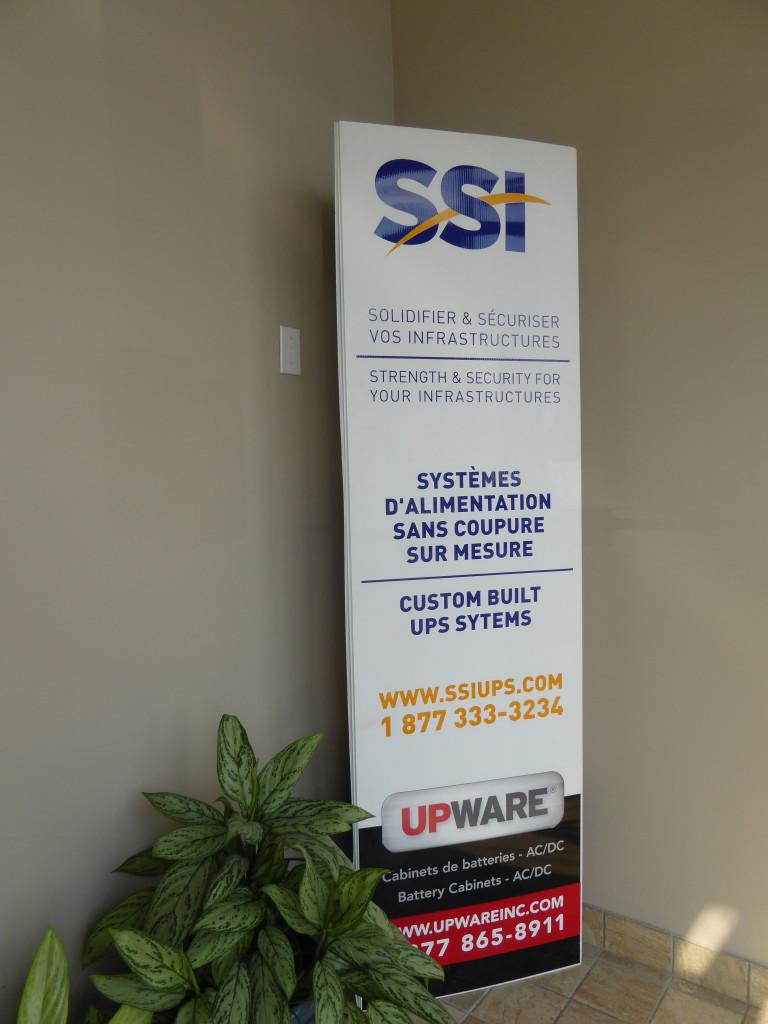 Our products
ASSC
The systems we implement are not only highly reliable and efficient but also meet environmental standards.
Our range of Mitsubishi products offers solutions from 1 KVA to 1 Megawatt. Aware of the complexity of these systems, we can also design and install all the peripherals required to ensure the proper distribution of loads at the desired voltage, as well as provide maintenance and routing services.
Our systems support the critical loads of all your installations, including lighting, computer equipment, telecommunication portals, power systems, banking systems, medical devices, and much more.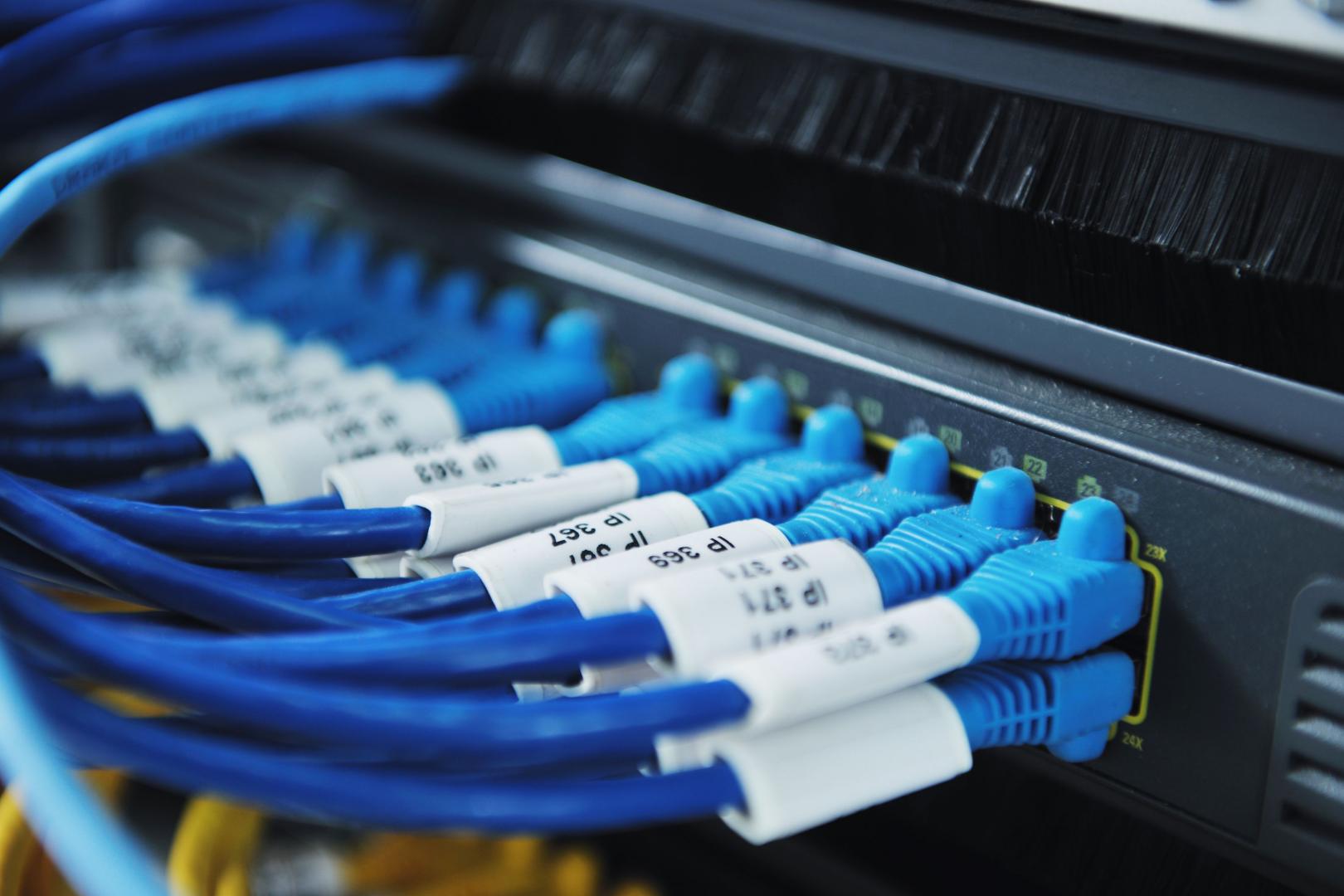 ASSC
We offer solutions for various types of installations. Whether for IT, telecommunications, lighting, IP telephony or network management needs, we guarantee your complete satisfaction.
We are the leading team of UPS technical experts in Québec and configure, install, maintain, repair and replace:
Uninterruptible Power Supply Systems (UPS) of 1kVA to 1 Megawatt
PDUs, input/output and junction cabinets
Battery cabinets for batteries with terminals on top and front, seismic cabinet design compliant with Canadian building standards.
Critical Load Cabinets for parallel capacity and parallel redundant systems.
400 Hertz frequency converters, supply of 400 Hz installation cables, manufacture of distribution panel for 400 Hertz frequency converters, supply of flexible cables with connectors for aircraft ground power (Ground Power Unit GPU).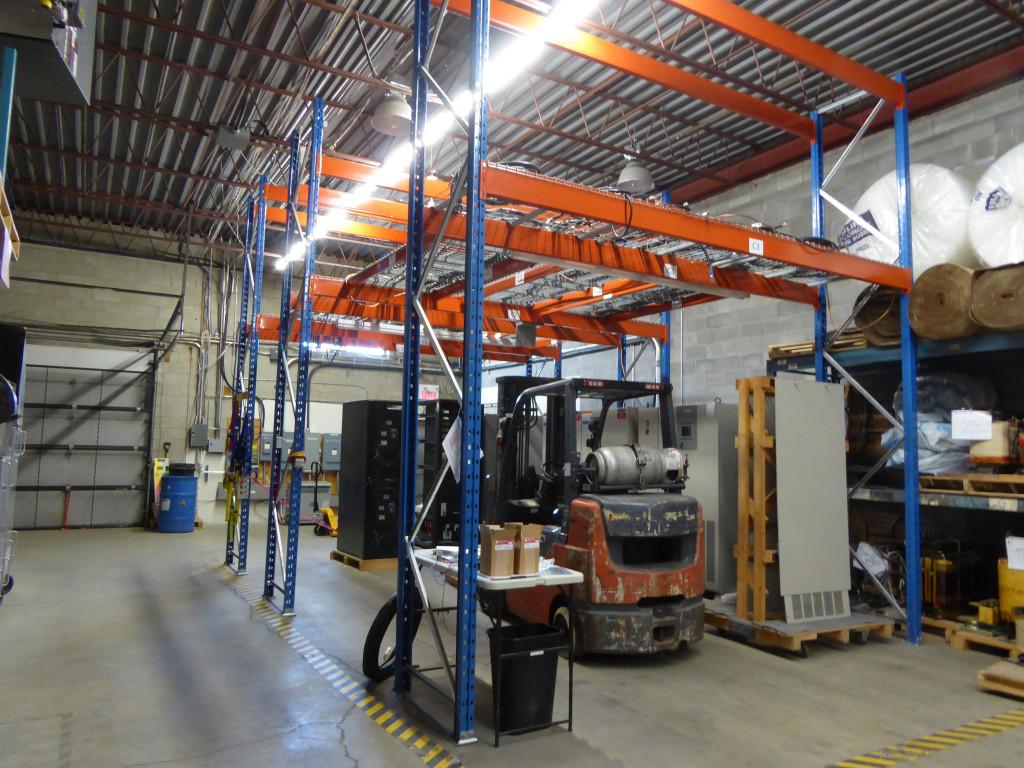 The products we manufacture and install offer green solutions to your needs since they are operated in an environmentally-friendly way.
Our company is strongly committed to meeting rigorous environmental standards and obtained ISO 14001 certification in 2016. For instance, our Mitsubishi range of products is highly energy-efficient and is Energy STAR certified, providing instant savings on your energy bill.
Our dense and compact equipment allows you to save space. Companies that choose our effective solutions also make indirect energy savings. Thanks to the latest advances in the field, new equipment emit less heat, resulting in reduced cooling needs. Therefore, your air conditioning systems need not be extensive.
Our green solutions help reduce the carbon footprint of businesses by ensuring that both direct and indirect energy consumption is kept to a minimum without risking your critical loads with round-trip transfers to and from the source during electrical failures.
Energy Star
ENERGY STAR® is the brand name for energy-efficient products in Canada. The famous symbol makes it easy to identify the most energy-efficient products on the market.
ENERGY STAR-qualified products meet strict technical specifications for energy efficiency and are tested before being certified.
They allow you to save energy without compromising performance. Typically, an ENERGY STAR qualified product is among the top 15 to 30 percent of the most energy-efficient products of its category. Saving energy not only saves you money, but it also reduces your impact on the environment.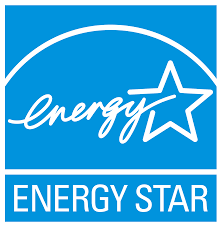 ISO 14001 and the environment
To minimize the environmental footprint of SSI's activities, the company has embarked on an ISO 14001 certification process to ensure efficient environmental management.
ISO 14 001:2015 specifies the environmental management system requirements that enable an organization to develop and implement a policy and objectives, taking into account both legal and other requirements which the organization has subscribed to.
We, therefore, guarantee effective environmental impact management by implementing procedures to control and monitor SSI's activities that may influence the environment either positively or negatively.
Committed to the environment, we boast environmentally-friendly and energy-efficient products that only few suppliers can offer today.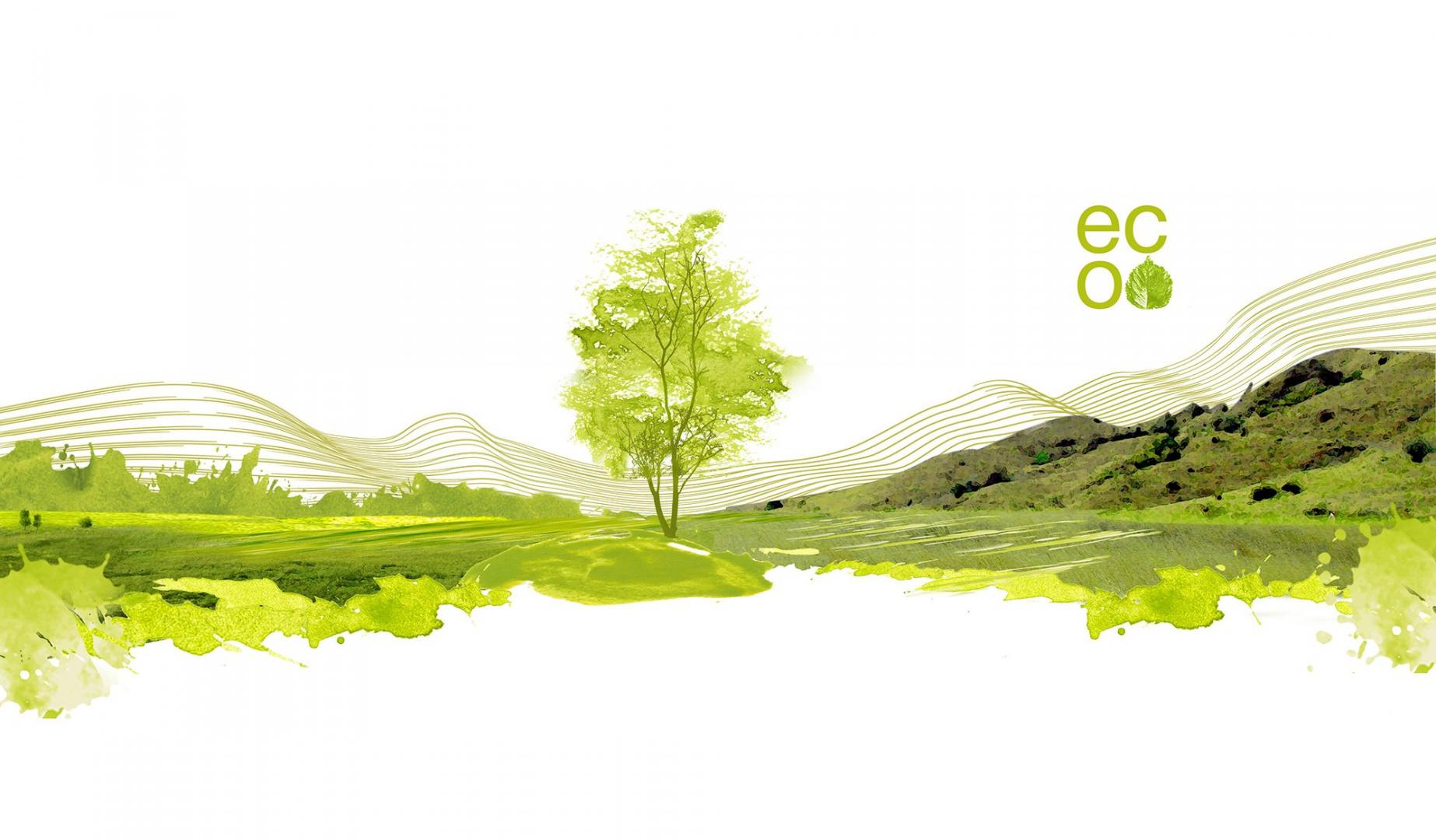 To learn more, contact us.