SSI is a company specializing in the protection of IT equipment, located in Saint-Laurent, Montreal.
Experienced IT support technicians on the lookout for the latest technology!
Over 35 years of experience in the protection of IT equipment
Our company has more than 35 years of experience in the protection of computer equipment. We offer a wide range of products and services that allow companies to strengthen and secure their IT infrastructure:
Uninterruptible power supply (UPS) systems,
Monitoring and after-sales service of UPS systems,
Rental of UPS systems,
Training for systems operation technicians.
We are the leading distributor of Mitsubishi uninterruptible power supply systems for sale and service in Canada. Our specialists assess the needs of companies and propose appropriate, tailor-made solutions in order to help them protect against the various problems that can threaten the reliability of their operations.
We ensure that established systems are adapted to the needs of the equipment of today and environmentally ready to meet the needs of tomorrow.
We provide innovative, safe and reliable solutions that allow companies to maintain the flow and quality of their power supply.
A wide range of products and services to strengthen and secure your company's IT infrastructure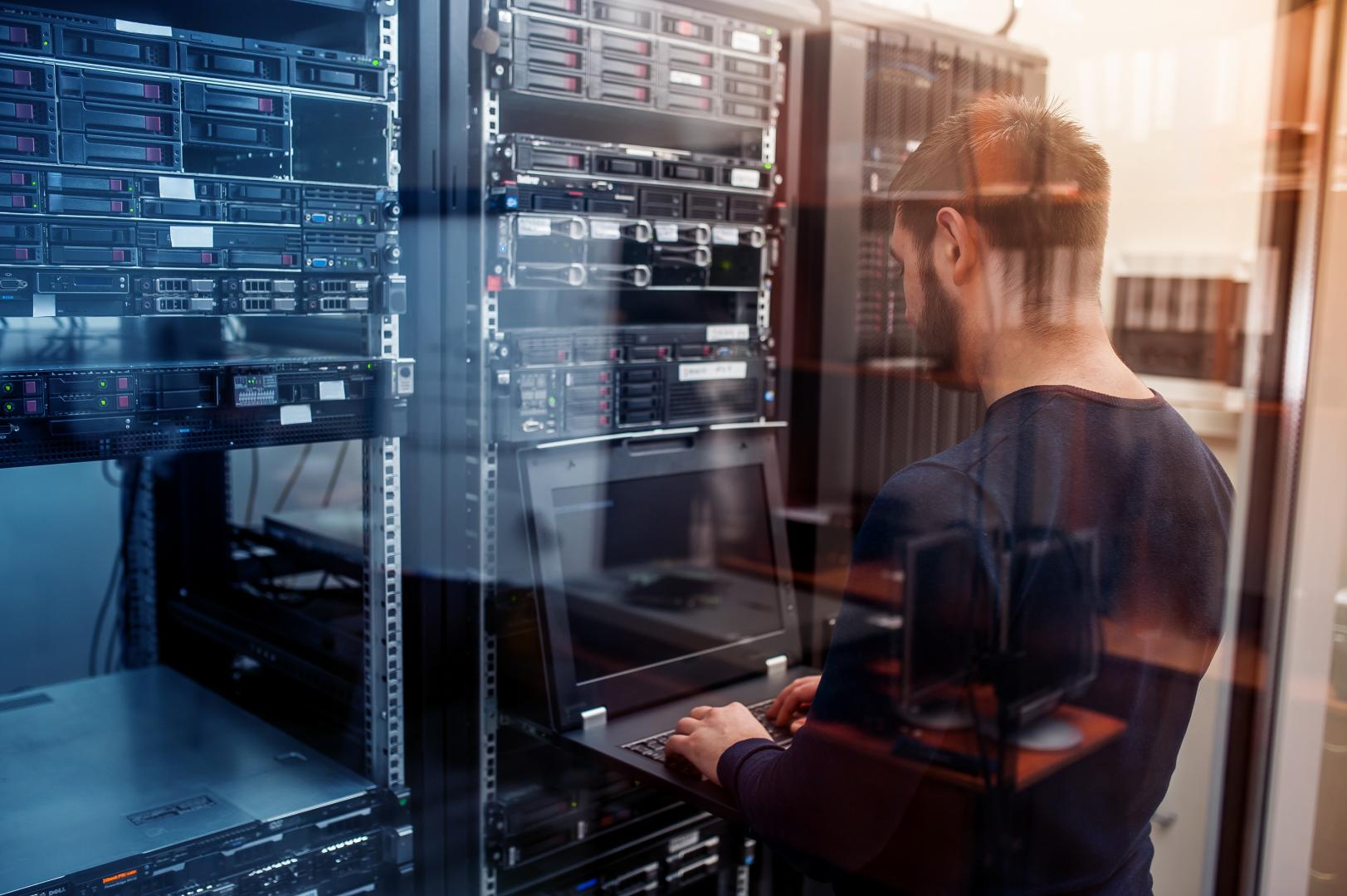 To find out more, contact us.
Serving public and private companies in the province of Quebec
We put our expertise at the service of public and private sector companies throughout the province of Quebec, particularly in the city of Montreal.  We support you in all phases of your IT project, from the initial cost estimation and design to the ongoing maintenance and preventive maintenance of your systems.
We have a professional team of project managers, mechanical and electrical engineers, designers, estimators, procurement managers, technicians and planners. SSI is ETL, ISO 9001 and 14001 certified. 
An experienced and efficient IT support team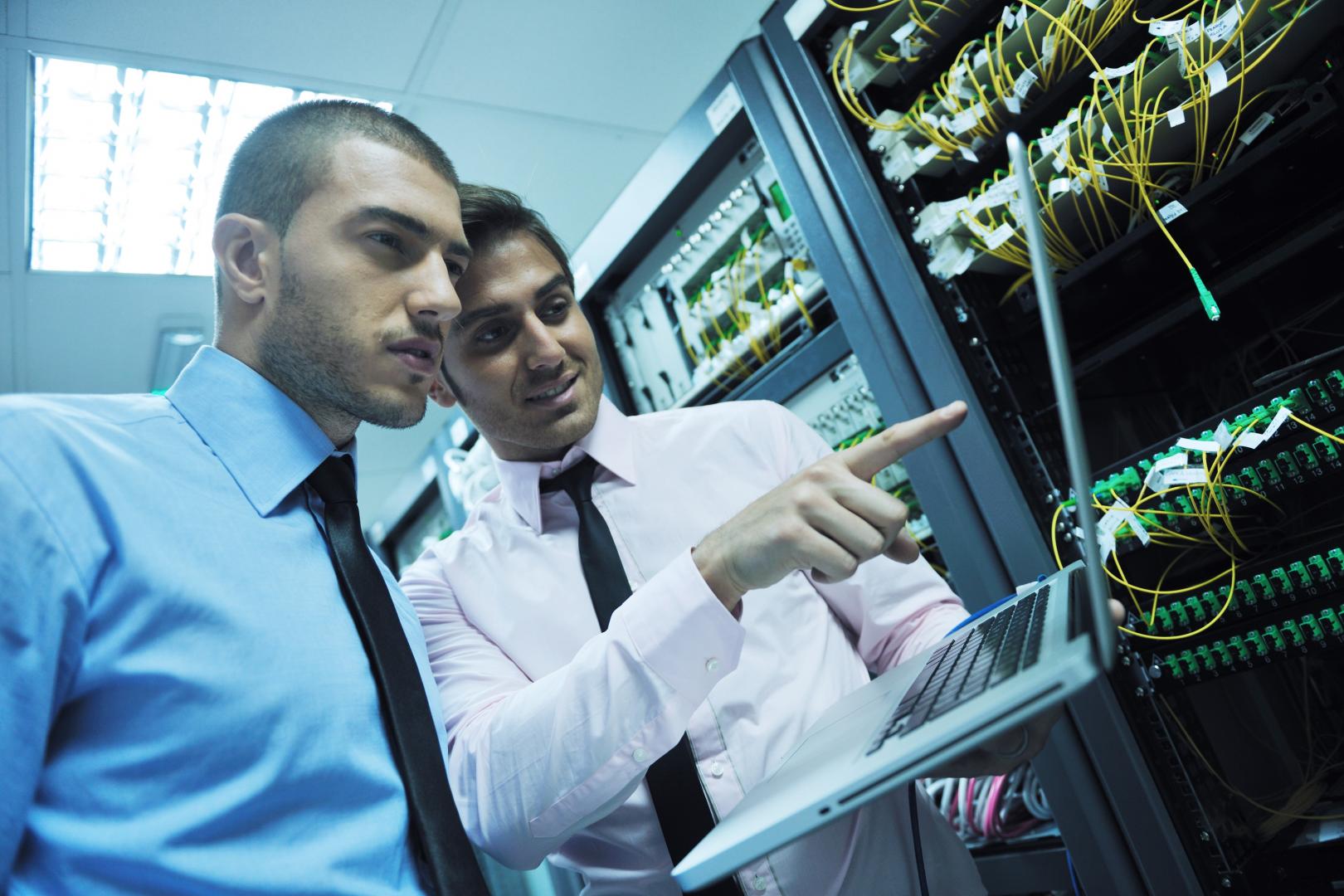 What we bring:
Our support includes the design, installation and ongoing preventive maintenance of IT systems.
Our team always strives to provide a refined and high-quality instrumentation service.
We pay particular attention when evaluating the costs of projects entrusted to us.
We offer public and private sector companies innovative solutions tailored to their specific technological requirements.
To request a quote, complete the contact form.
Our team of professional technicians will be pleased to answer all of your company's IT-related questions.
SSI / Systèmes de Support Informatique R L Inc is committed to ensuring that the collection and processing of data carried out by our
upsssi.com
site complies with the General Data Protection Regulations (GDPR) and the Data Protection Act. To know and exercise your rights, particularly concerning the withdrawal of consent to the use of collected data, please consult our
privacy policy